Love Bird Clock
by Jian
(Morton Grove, IL 60053)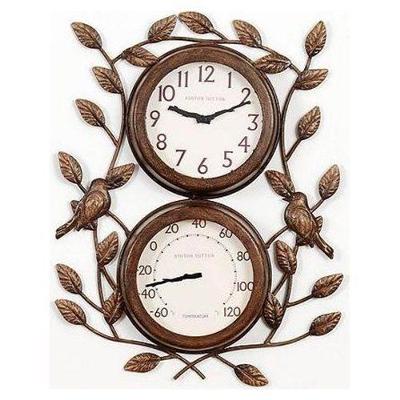 Love Bird Clock
Besides using furniture for country living decor, I started using accessories. My favorite piece right now is this "Love Bird Clock" I found shopping online..http://bit.ly/93m2Ge. It's not over the top "country" and it can be used outdoors and indoors.
Join in and write your own page! It's easy to do. How? Simply click here to return to Leave a Comment.
Did you find this page helpful?
Sharing is a way of saying, "Thanks!"
Follow Us and Keep Up to Date
Go back to the Home Page