Thank you for your website. It is beautiful to me!
by Melody
(Woodbridge, VA, USA)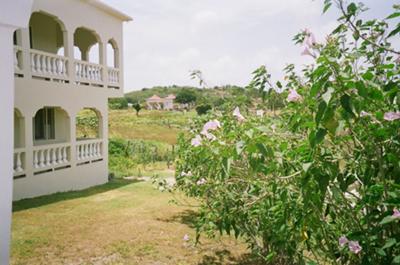 I have always liked growing flowers, herbs, this year I have ventured out and grown vegetables and fruit. I feel so happy when I am working in the backyard growing things. I always wanted to be a farmer's wife, and my mother would say "but you are a city girl" well the desire to farm has not gone away yet. I would like to volunteer on a farm to learn more about farm life, taking care of animals and produce farming. Please contact me if you are willing to give me hands on experience, we can discuss details. I live in Virginia. [email protected] Thank you for reading my comments, hope to hear back. Melody
Did you find this page helpful?
Sharing is a way of saying, "Thanks!"
Follow Us and Keep Up to Date
Go back to the Home Page