What Affects the Quality of your Sheep Fleece and Fiber?
This is an un-coated sheep from my flock.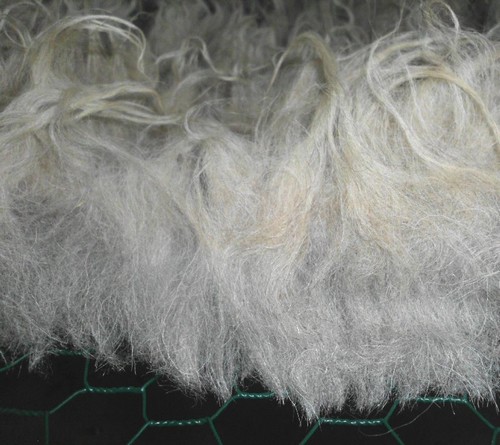 Another un-coated fleece housed properly. Both fleeces are raw, unwashed and just shorn.
A clean, uncoated lamb.
Angora goat on clean pasture ( Danielle)
By Gypsy, our resident homestead blogger from One Sky Ranch
Gypsy's Wanderings Homestead Blog
---
Did you find this page helpful?
Sharing is a way of saying, "Thanks!"
Follow Us and Keep Up to Date
Don't miss out on our latest news and articles. Sign up for our free monthly e-zine!