Traditional home and garden country living can still be possible today. We introduce you to the good life; how life used to be, to a slower pace of life and one you can still have today.
If you want to learn about heirloom methods of living country we have many articles on traditional crafts, easy country recipes and homesteading skills towards self-sufficiency.
Your Home and Garden
Your home and garden is a reflection of you and your personality. It tells people who you are by the way you decorate your home; from the color and type of front door, to the garden path that leads there.
For many, it is a house in the suburbs or an apartment in the city. For those who want the good life, to have that country home that most of us envy - it can be yours with a little bit of work from you.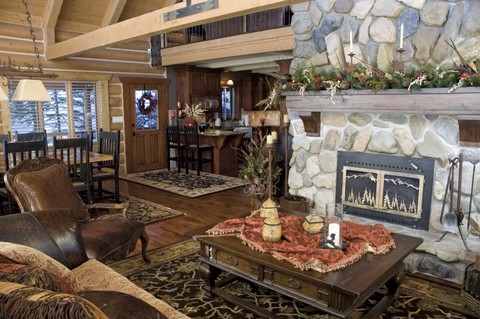 Whether you have an apartment, a suburban house or a country home there is nothing stopping you having a home you can be proud of.
Organic Gardening and Self-Sufficiency
So if you have come here for some gardening tips, want to learn about organic gardening, and self-sufficient living you have come to the right place.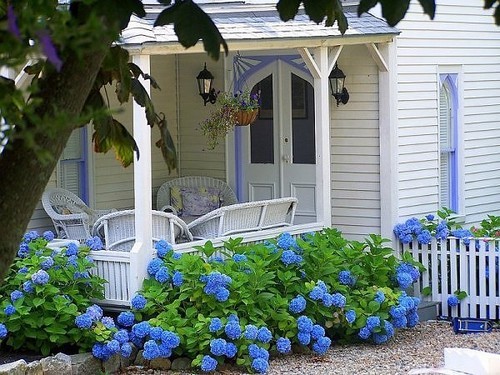 We believe in creating a country home that is warm and welcoming. It's a home where people gather to share stories, tears and joys. It's a place where one can smell the bread baking in the woodstove, see the suspended fruits of the harvest on the pantry shelves snug inside their canning jars until needed, and where you can sit around a pine table shelling peas straight out of your organic garden.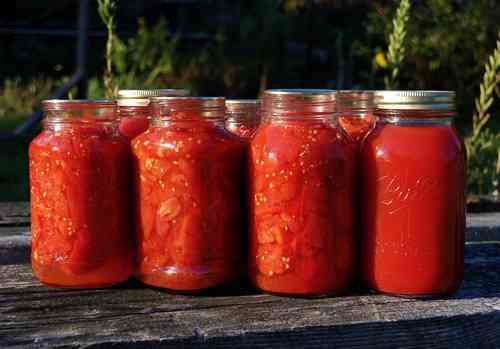 I love my home and garden. I am one of the lucky ones. I have 2 homes in 2 different countries, and both are very different. I have a suburban home backing onto an estuary where, when I lived there, I could fish for crab during the season, collect eggs from my 3 girls, enjoy organic gardening and collecting the harvest from my small fruit trees in a fairly limited space. But despite the limitations of space, I was still able to enjoy those country skills that I now practise on a bigger scale in my present country home.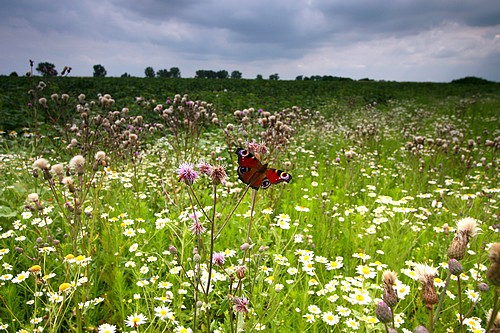 My home and garden in the country is where we try to be as self -sufficient as possible. It is where we raise farm animals to feed ourselves and others, still practise organic gardening and enjoy the country living that we didn't have in our suburban house which is now rented out.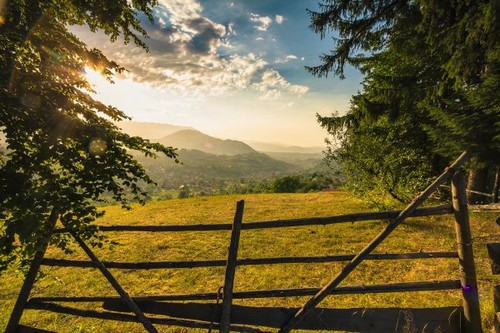 Country Living
Over the years we have learned some wonderful country skills that we now pass on to you if you are just starting out. My love of arts and crafts and making something out of nothing is still as strong as ever, and hopefully you will be able to find something here that you would like to make for your home or garden.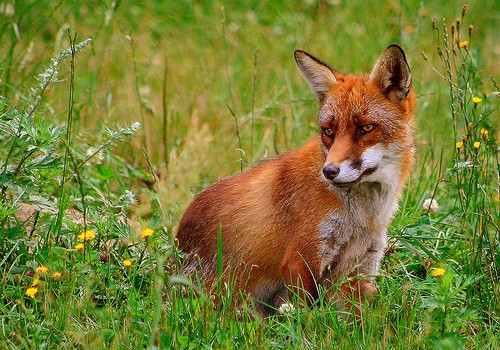 So see how you can have that country style in your homes, learn some homesteading skills and try our easy food recipes in your own kitchens at home.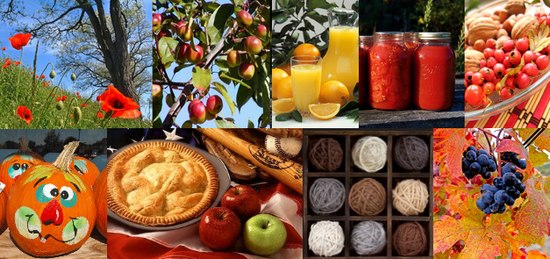 FOLLOW US ON : Facebook, Twitter, RSS Feed and Pinterest




Please check back from time to time for new updates to our homesteading website or get our latest news via our free monthly newsletter. Sign up below. There is always new information being added, almost on a daily basis, just for you! We hope to see you again!