Flower Quilting Pattern Larger Image
Hope you enjoy the flowe quilting pattern. You can take each of these flowers and use them either together or separately. I would suggest using them separately as this would give you a better cohesive pattern.
If you want to enlarge the flower quilting patterns then print this off, cut the flower out and enlarge using a photocopying machine.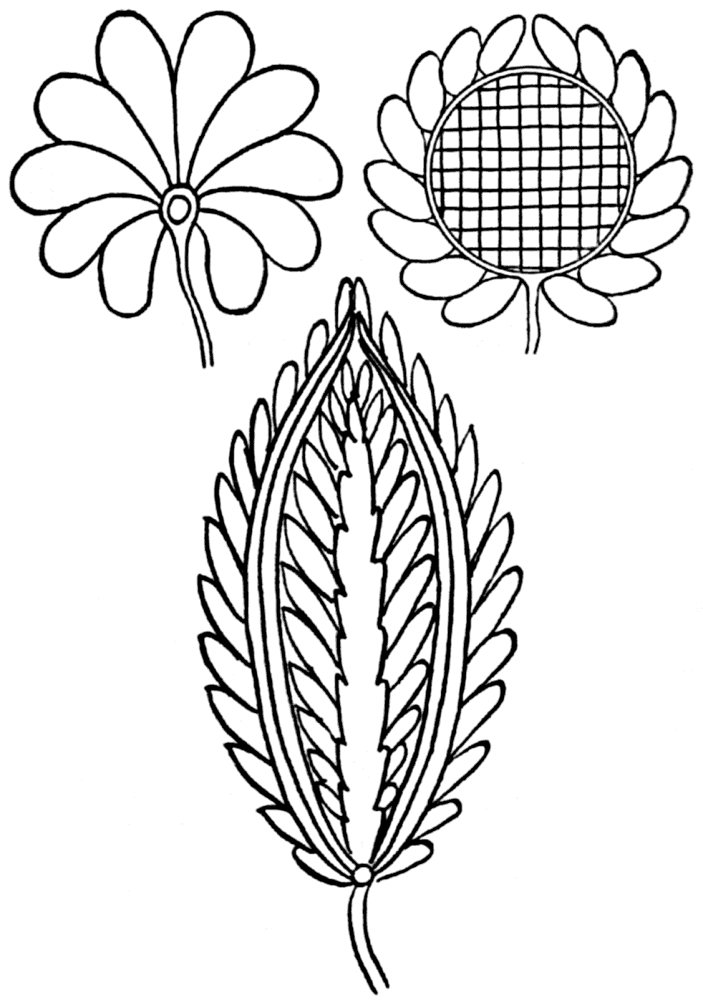 ---
You can Add your Own Comments and Pages!
We have lots of pages where you can contribute to throughout this homesteading website. We love hearing from our readers, and hope you will be one of those we hear from too. Look around our homesteading website. If you have any comments, recipes of your own,  or questions, please add them by using this submission page below. We would love to have your contributions!
Leave a Comment
Do you have anything that you would like to add after reading this page? We would love to hear your thoughts. If you can add additional information to what has been written here you will be adding value to the website! No need to have any special skills - just type and submit. We will do the rest!
Follow Us: Facebook, Twitter, Google+, Pinterest, RSS
Don't miss out on our latest news and articles. Sign up for our free monthly e-zine!