Latest American Agriculture News and Updates for Farming and Homesteading
Find the latest agriculture news and farming news online for farming and homesteading in America. The feed comes directly from major news broadcasters such as Reuters, CNN, BBC, News Corporation and thousands more, all of which can be found here on this page. As the news happens, so will this page be automatically updated.
Don't be kept in the dark! Either bookmark this page or RSS it so that you are constantly kept up to date with what is happening in the agricultural and farming industry and get a daily feed of international agriculture news. This is your page for all your agricultural news. Please be patient, it may take some time to load.
We also have a number of
Farming Articles
that you may find interesting.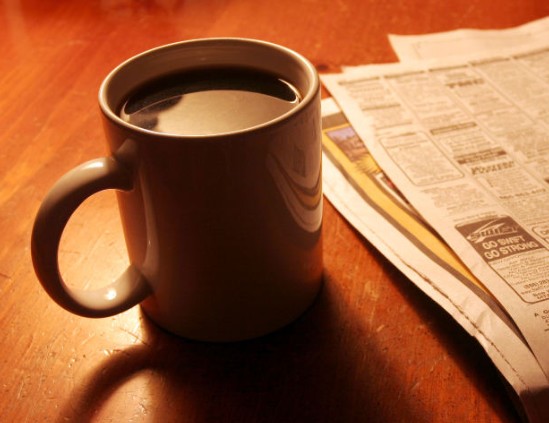 ---




Latest Farming News from the Progressive Farmer
---
Latest Agriculture News and Events from the USDA
---
Our Free Monthly Homesteading Newsletter
Please check back from time to time for new updates to our homesteading website or get our latest news via our free monthly homesteading newsletter. Sign up below. There is always new information being added, almost on a daily basis, just for you! We hope to see you again!

Don't miss out on our latest news and articles. Sign up for our free monthly e-zine!