Farm Sitting and Farm Exchange for Farms, Homesteads, Ranches and Small Holdings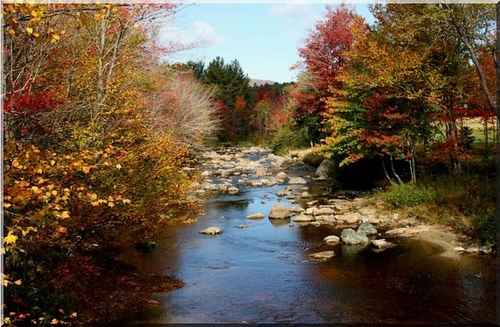 Farm exchange and farm swap allows farmers from around the world to finally take a holiday! When last did you take a break? I mean a real break, not just a weekend here or a couple of days there?
Wouldn't is be nice to farm exchange and go away for a couple of weeks knowing that your farm was in capable hands? Does this sound too good to be true? Well, not really, because Country Living and Farm Lifestyles will have a look at your requirements and try and match them with applicants who have applied to swap, exchange or house-sit farms.
Those that will be successful in achieving a match will be because they themselves run a similar farm in their own part of the world. We will give you a short list of people to choose from, and you will be able to contact them directly. We are just the portal for you to connect with like-minded farmers.
Because this is an international farmers portal, you now have the choice of exchanging your farm with someone halfway across the world. Yes, it may be a bus man's holiday, but a change is as good as a holiday, and you will see another part of the world that you have never seen before. When we have a match we will contact you directly with the details, and you will then have a choice of up-grading to have access to the contact.
New option: Increase your changes of a farm swap or farm exchange by sending in a photo with your application!
There is no charge for this service. HOWEVER it will be your responsibility of checking back often to see what additional postings have been listed that may be a match for you. We do not have the time to do this for you.
If, on the other hand, you are looking for farmhands to help you out in the summer, or on either a part-time or full-time basis, we have people on our farming jobs wanted page who have advertised their willingness to work, and all the details of their skills and areas of preference can be found here.
If you cannot find what you are looking for we have a page for Farming Jobs Worldwide where you can send us details of your staffing needs, and we will place an advert on the Internet for you, free of charge.
Please note, it is the responsibility of the prospective parties to make sure that the farm exchange adverts are genuine. Countryfarm Lifestyles takes no responsbility for any adverts placed here. We delete questionable requests and check IP addresses, but after that, we post the rest of the adverts in good faith that they are genuine. Please do your homework, and make contact by phone at least once.
Farm Exchange 2015
Did you find this page helpful?
Sharing is a way of saying, "Thanks!"
Follow Us and Keep Up to Date
Don't miss out on our latest news and articles. Sign up for our free monthly e-zine!