Glad I found your blog!
by Maura Chambers
(Rural Kansas)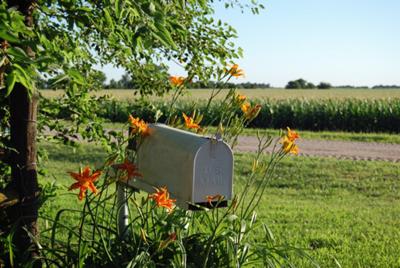 Evening on the farm
I discovered this blog by accident and I'm so glad I did.

Looks like something that hubby and I can use since we bought a little 5ac farm in the middle of no-where nearly 2 years ago.

I look forward to reading more posts from the blog. I hope your day is a good one.
Maura :)
Join in and write your own page! It's easy to do. How? Simply click here to return to Contact Gypsy.
Did you find this page helpful?
Sharing is a way of saying, "Thanks!"
Follow Us and Keep Up to Date
Go back to the Home Page