Nehemiah Farm
by Maureen
(Kisumu, Kenya)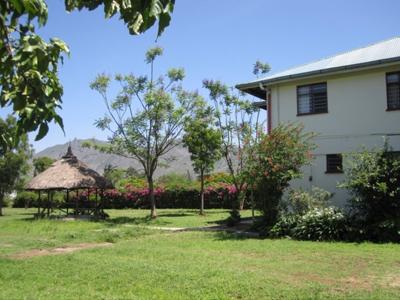 The Farm House
Nehemiah Farm is in Miwani, Kenya in the East of Africa. One of the most beautiful things about Nehemiah is the great views and the clear fresh air.

Nehemiah farm is situated near the Nandi Hills where most of the great runnners of Kenya come from.

The farm operates predominantly as a Dairy Farm but we also have a recent addition of the bakery, a small organic farm, a pond that carries the cat fish, a clinic that serves the community plus an opportunity for our guests to be hands on and help out on the daily farm activities.

Did you find this page helpful?
Sharing is a way of saying, "Thanks!"
Follow Us and Keep Up to Date
Go back to the Home Page